Planning your journey has never been easier with our Flight Booking services. We understand that flights are the foundation of your travel experience, and we are committed to making your flight booking process seamless and hassle-free.
Whether you're jetting off for business, embarking on an adventure, or visiting loved ones, we're here to ensure that your flight arrangements align perfectly with your travel needs and preferences.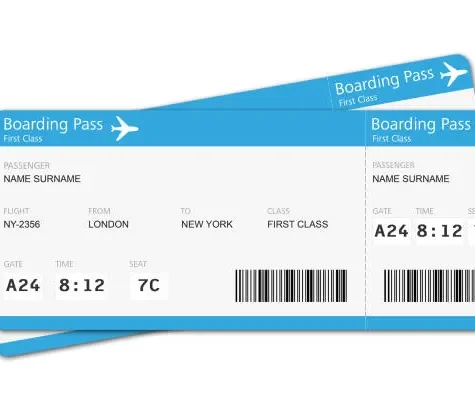 Personal Care
Super Support
Guaranteed
Our journey together begins with tailored recommendations. Our experienced travel experts take the time to understand your unique preferences and requirements. Whether you prioritize convenience, comfort, or budget-conscious travel, we're here to assist you in selecting flights that perfectly align with your travel style.
We offer flexibility in booking options, recognizing that life can be unpredictable. Should your plans evolve, rest assured that we can help modify your itinerary to accommodate your changing needs seamlessly.
Our "Super Support" team is your round-the-clock companion throughout your travel journey. Available 24/7, they are just a phone call or message away, ready to assist you at any hour. Whether you need assistance with booking changes, flight updates, or have urgent inquiries, rest easy knowing that our dedicated team is there to provide you with timely solutions.
Gain access to a wide selection of flight options. When you choose us you're not just booking a flight; you're securing peace of mind and a seamless travel experience from takeoff to landing. Experience stress-free flight bookings with us and embark on your journey with confidence, knowing that your travel plans are in capable hands.