Large Group? No Problem: Rent Coaches and Buses with Us
When you're traveling with a large group, our coaches and buses provide the ideal solution. Whether it's a corporate event, a school trip, or a family reunion, our spacious and well-maintained coaches are ready to accommodate your entire party. Safety and comfort are our top priorities, and our professional drivers ensure a smooth and enjoyable ride. With various seating capacities and amenities available, our coaches and buses offer a convenient and cost-effective way to transport groups of all sizes.
Why choose Suzuki Ciaz for Car Rent
Suzuki Ciaz, a compact sedan, has garnered widespread acclaim for its remarkable attributes, setting it apart as a standout choice in the market. The Maruti Ciaz boasts an elegant design, both on the outside and inside, making it a compelling choice for those who appreciate aesthetics. One of the most compelling reasons to choose the Maruti Ciaz is its outstanding fuel efficiency. Its cutting-edge engine technology ensures that you save on fuel costs while enjoying a satisfying driving experience.
Door to Door Pickup | Mini Coaches | Spacious Interior | Overhead screens and DVD players
Door to Door Pickup | Mini Coaches | Seat belts, ABS (Anti-lock Braking System) | Spacious | GPS navigation systems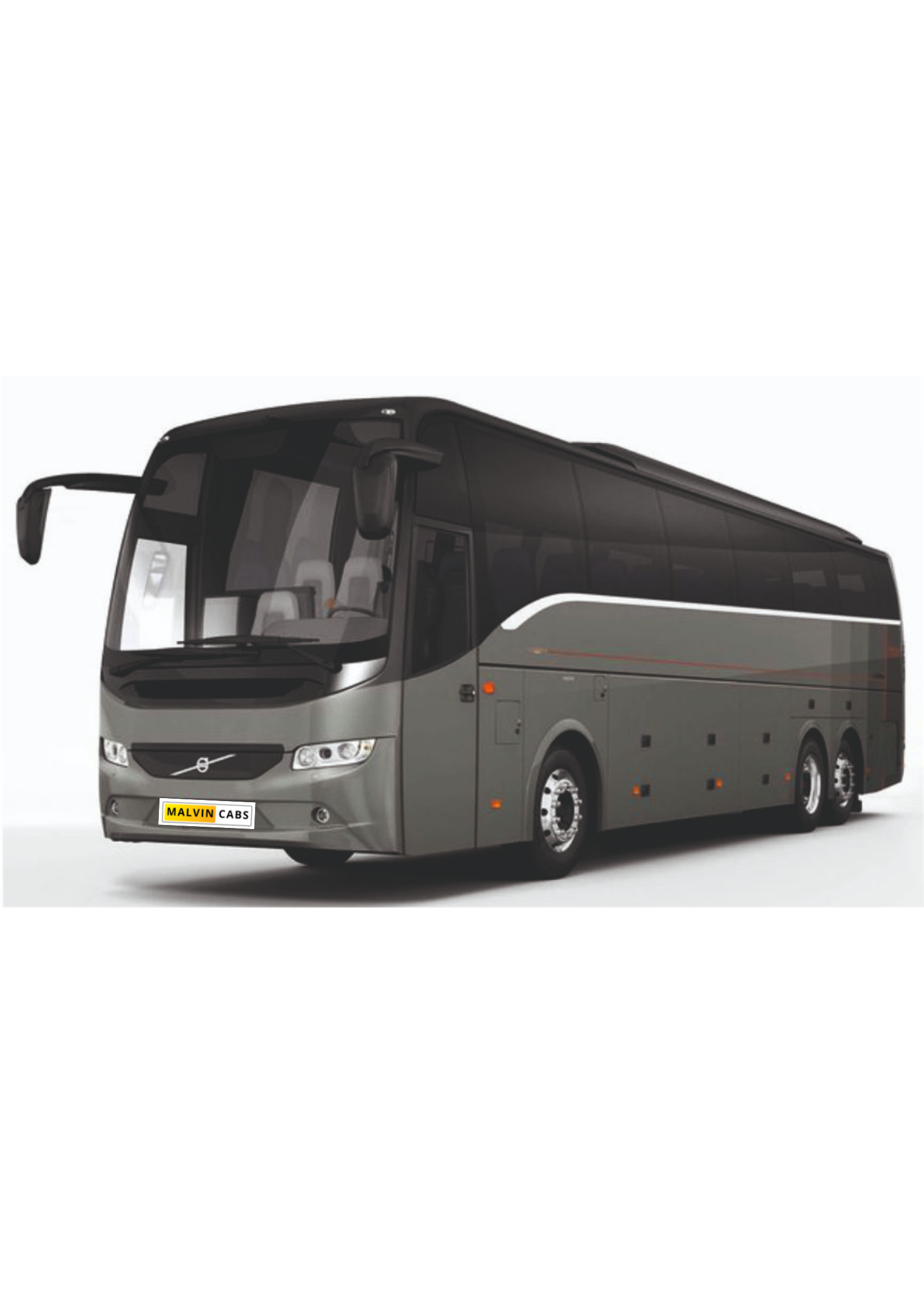 Door to Door Pickup | Volvo Coaches | Large Windows | Anti-lock Braking System | Comfortable seats
Adjustable seating | AC Vans | Multiple airbags, ABS | Sliding doors on both sides| Touchscreen displays
Personal Care
Super Support
Guaranteed
Personal care is at the heart of our luxury car rental services. We understand that your choice of a luxury car reflects your desire for the highest level of comfort and style, and we ensure that your experience aligns with these expectations. Experience the epitome of elegance with our Luxury Car On Rent services and arrive in style at every destination.
Our "Super Support" team is available around the clock to cater to your luxury car rental needs. From reservations to on-road assistance, our team ensures that every aspect of your journey is exceptional and hassle-free.
Our guarantee is your assurance of a luxurious and worry-free travel experience. We stand by our commitment to quality, transparency, and customer satisfaction. If any concerns arise during your luxury car rental, our guarantee ensures that they will be promptly resolved to your utmost satisfaction.
Popular Searches – bus rental near Ujjain, Madhya Pradesh |Bus rental near me | bus rental indore | mini bus on rent in indore | Luxury bus rental | bus rental price | 50 seater bus on rent | 40 seater bus per km rate