Family-Friendly Travel: SUV and MUV Options
For those seeking versatility, space, and rugged capability, our SUV and MUV rentals are the perfect choice. These vehicles are designed to handle a variety of terrains and offer ample room for passengers and cargo. Whether you're planning an outdoor adventure, a family vacation, or need extra space for group travel, our SUVs and MUVs have you covered. With advanced safety features and modern amenities, you can embark on your journey with confidence and comfort.
HEXA
All-Wheel Drive (AWD) system | Touchscreen displays | Multiple Driving Modes | Reverse Parking Camera | Dual Climate Control
FORTUNER
High leather seats | Light steering wheel | Ample space for legs and knees | Driver, passenger, and side front airbags | Touch screen system
XUV 500
Touchscreen infotainment system | 7-Seater Configuration | Multiple airbags | Sunroof | Anti-lock braking system
ENDEAVOUR
Powerful Engine Options | Multiple driving modes | Multiple airbags | ABS with EBD | Touchscreen Infotainment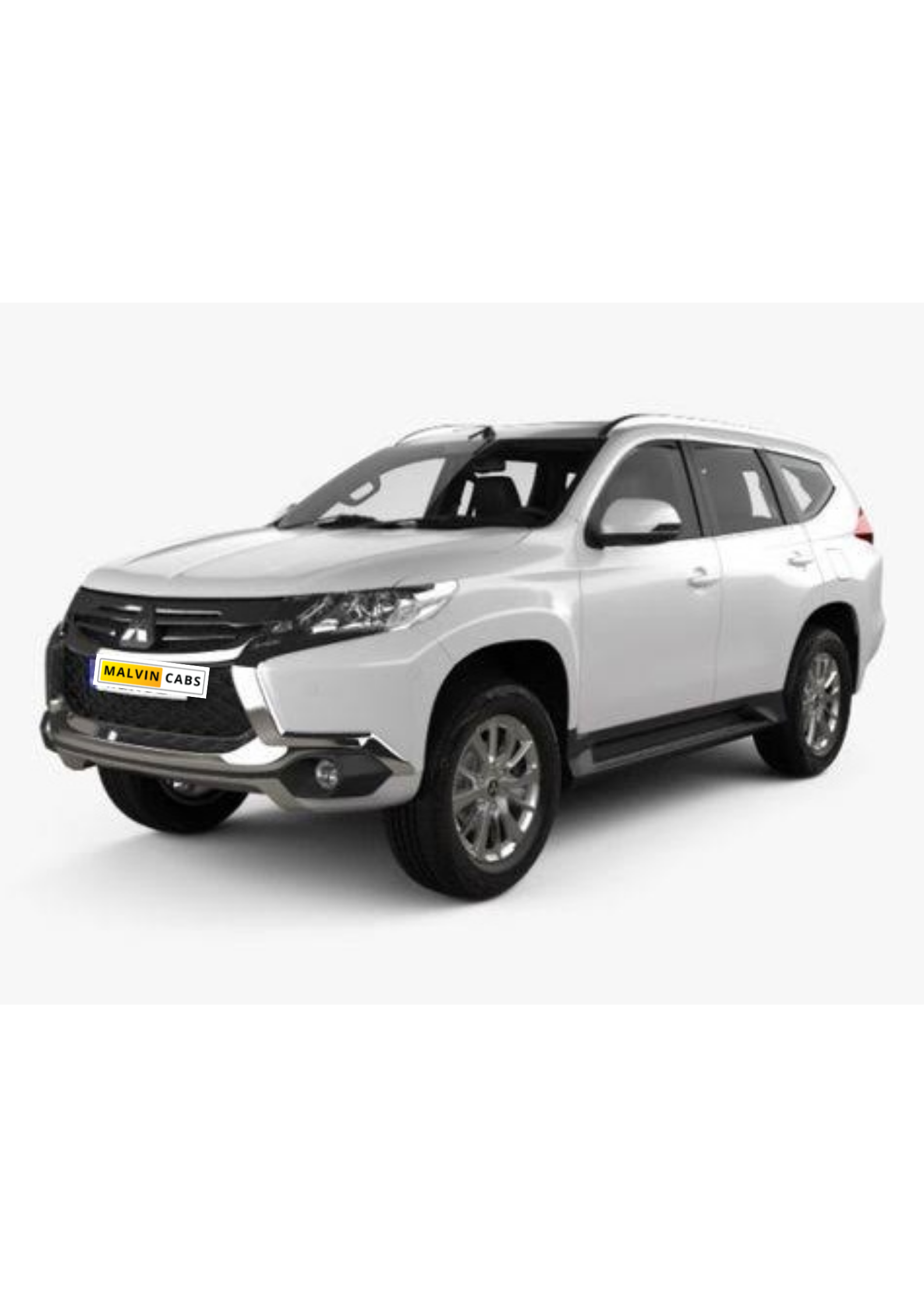 PAJERO
Advanced four-wheel-drive systems | AC Cabs | Spacious Cabin | High-quality audio system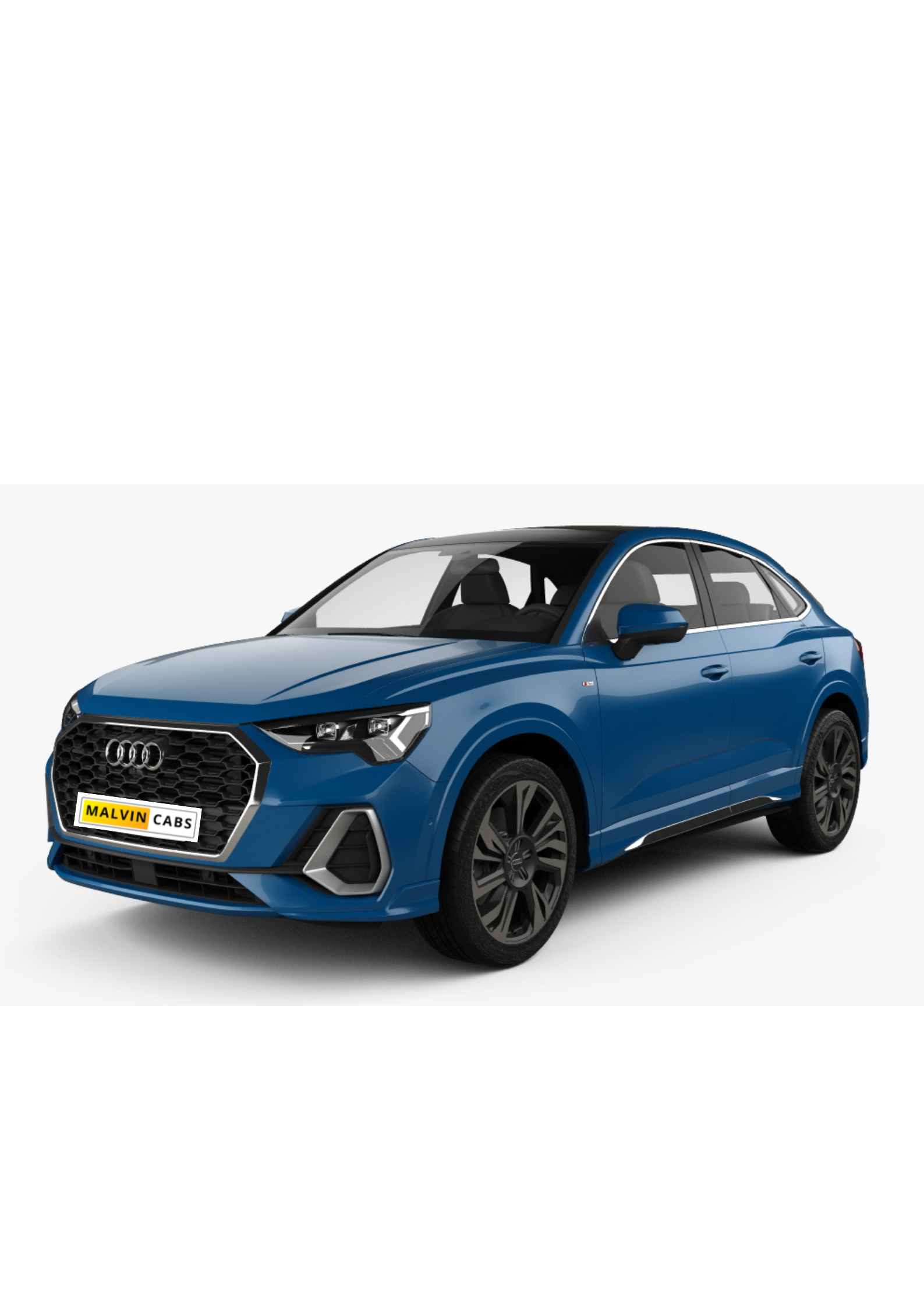 AUDI Q3
Quattro all-wheel drive system | AC Cabs | Lane departure warning | Blind-spot monitoring | Spacious Cargo
AUDI Q5
Quattro All-Wheel Drive | AC Cabs | Virtual Cockpit | Premium Interior | Automatic emergency braking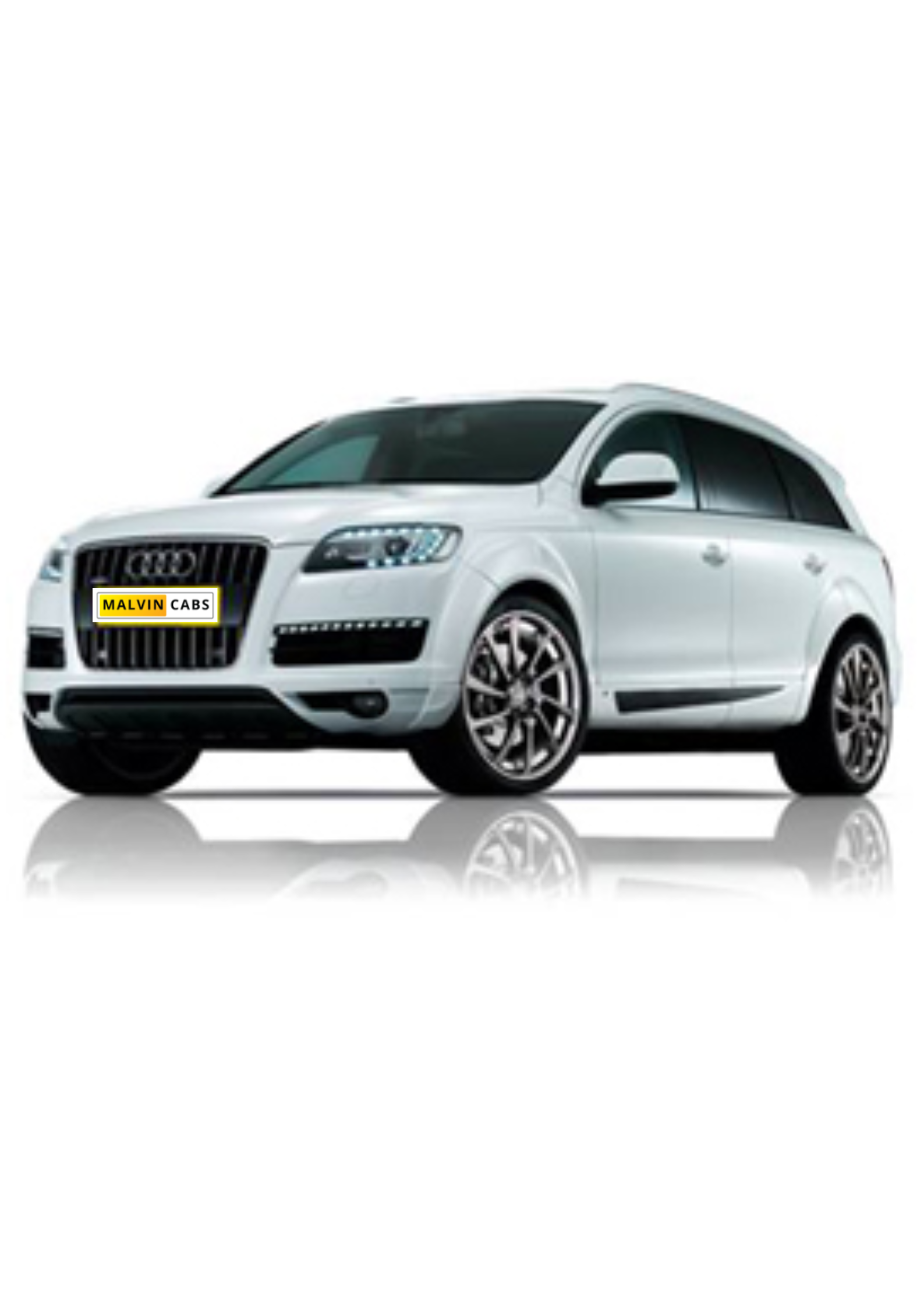 AUDI Q7
3D Bose sound system | Panoramic sunroof with sunshade | Power tilt | Self-levelling air suspension system | Quattro Sport Utility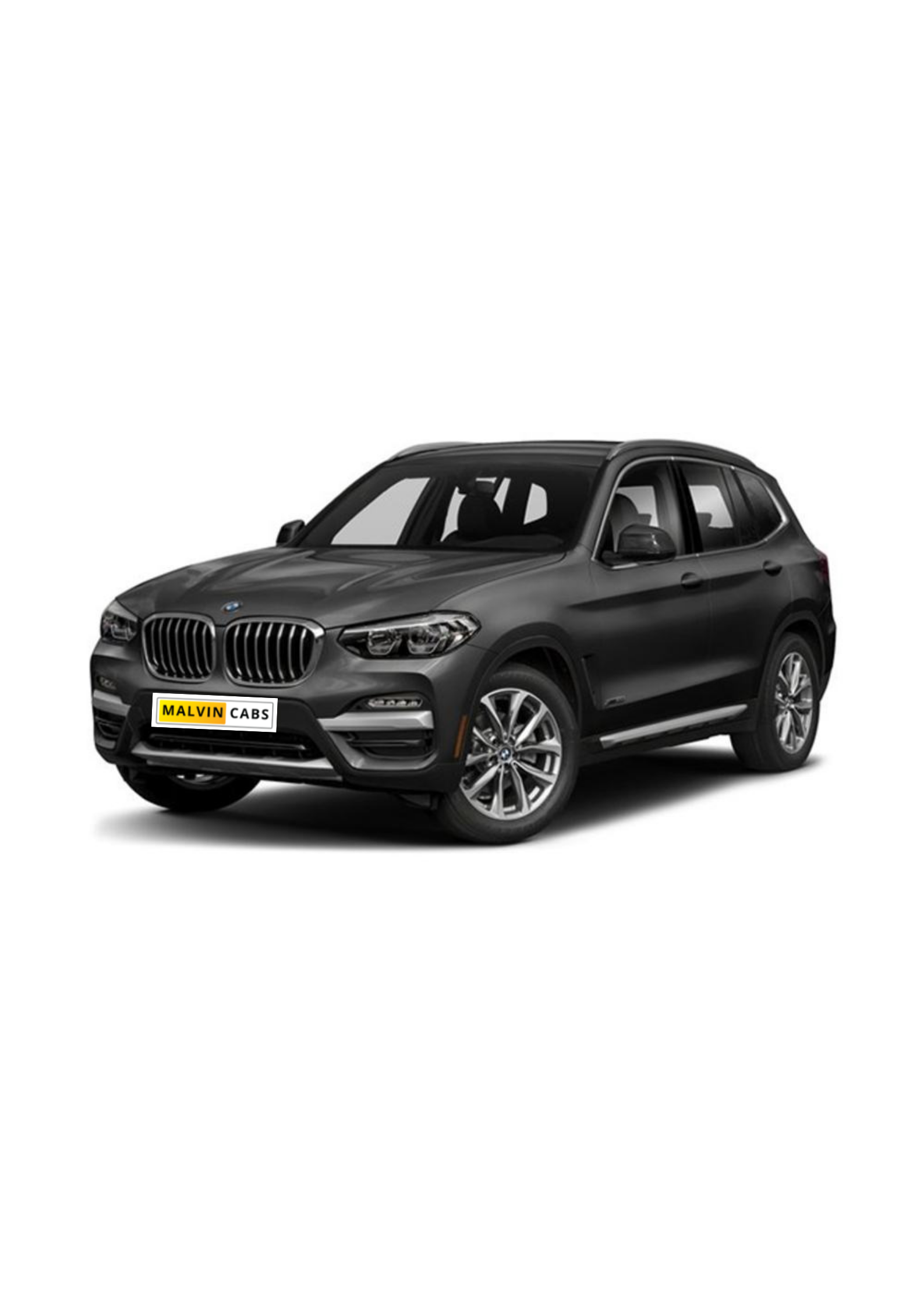 BMW X3
Large touchscreen | Rotary controller | AC Cabs | Luxurious Interior | Panoramic sunroof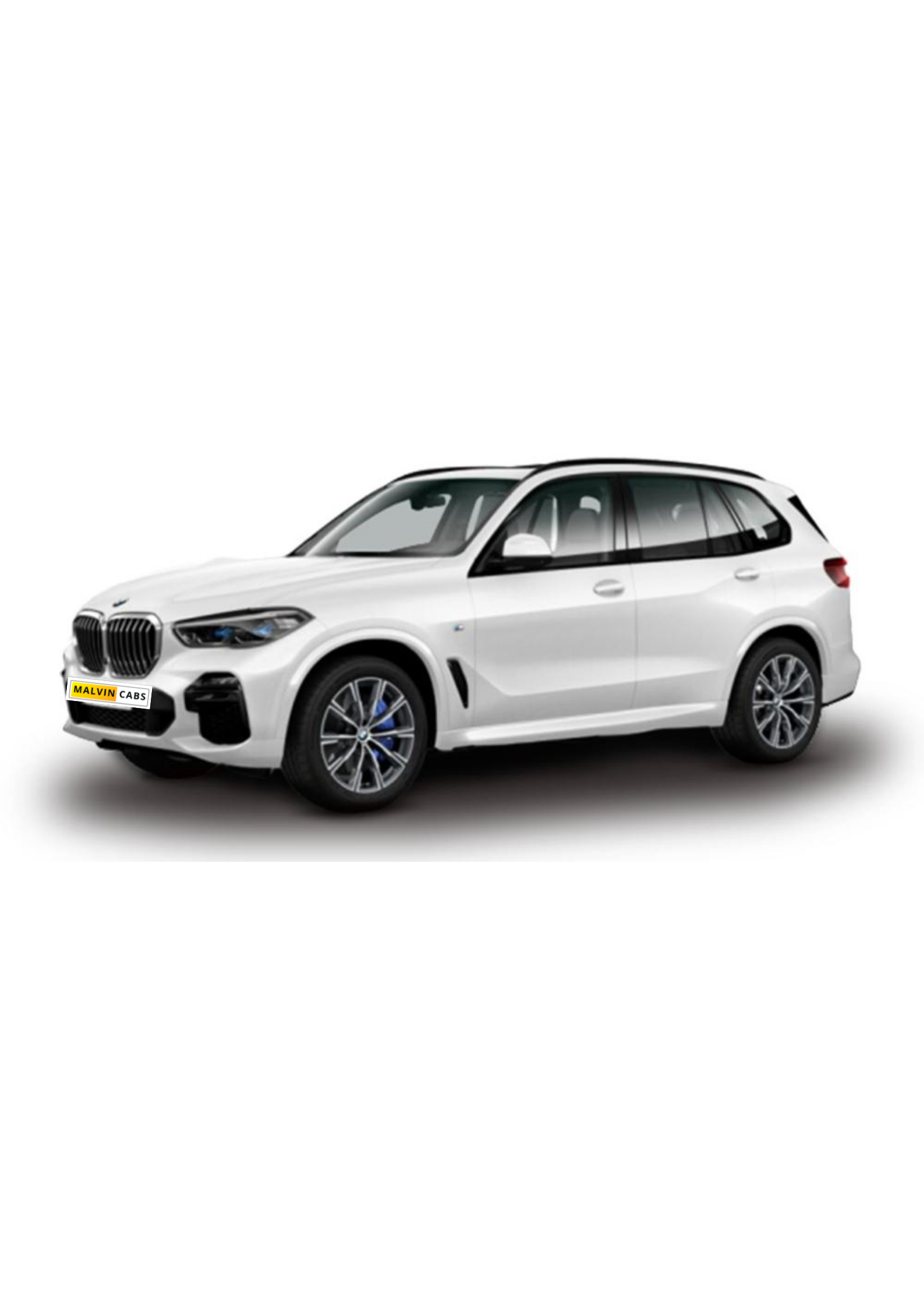 BMW X5
Powerful Engine Options | AC Cabs | Large touchscreen display | Rotary controller | Luxurious Interior | Panoramic Sunroof.
JAGUAR F
Powerful engines| AC Cabs | Responsive touchscreen and navigation | Luxurious Cabin | Advanced Driver Assistance
LAND ROVER
Advanced four-wheel-drive systems | AC Cabs | Premium sound system | Touch Pro Duo infotainment system
MERCEDES GLC
Luxurious Interior | AC Cabs | Large touchscreen display| Voice control | Panoramic Sunroof | 4MATIC All-Wheel Drive
MERCEDES GLE
Spacious Cabin | AC Cabs | Multiple touchscreens and navigation| AIRMATIC Suspension | Advanced driver assistance features
Personal Care
Super Support
Guaranteed
Personal care is at the heart of our luxury car rental services. We understand that your choice of a luxury car reflects your desire for the highest level of comfort and style, and we ensure that your experience aligns with these expectations. Experience the epitome of elegance with our Luxury Car On Rent services and arrive in style at every destination.
Our "Super Support" team is available around the clock to cater to your luxury car rental needs. From reservations to on-road assistance, our team ensures that every aspect of your journey is exceptional and hassle-free.
Our guarantee is your assurance of a luxurious and worry-free travel experience. We stand by our commitment to quality, transparency, and customer satisfaction. If any concerns arise during your luxury car rental, our guarantee ensures that they will be promptly resolved to your utmost satisfaction.
Popular Searches – Suzuki Ertiga car rental price | Suzuki Ertiga car rental contact number | Suzuki Ertiga car rental near me | Suzuki Ertiga car rental Mumbai | Suzuki Ertiga car rental cost | Suzuki Ertiga rent per day | Suzuki Ertiga rent per km rate | Suzuki Ertiga rent near me | Renault Triber car rental price | Renault Triber car rental contact number | Renault Triber car rental near me | Renault Triber car rental Mumbai | Renault Triber car rental cost | Renault Triber rent per day | Renault Triber rent per km rate | Renault Triber rent near me | Chevrolet Enjoy car rental price | Chevrolet Enjoy car rental contact number | Chevrolet Enjoy car rental near me | Chevrolet Enjoy car rental Mumbai | Chevrolet Enjoy car rental cost | Chevrolet Enjoy rent per day | Chevrolet Enjoy rent per km rate | Chevrolet Enjoy rent near me | Toyota Innova car rental price | Toyota Innova car rental contact number | Toyota Innova car rental near me | Toyota Innova car rental Mumbai | Toyota Innova car rental cost | Toyota Innova rent per day | Toyota Innova rent per km rate | Toyota Innova rent near me | Mahindra Marazzo car rental price | Mahindra Marazzo car rental contact number | Mahindra Marazzo car rental near me | Mahindra Marazzo car rental Mumbai | Mahindra Marazzo car rental cost | Mahindra Marazzo rent per day | Mahindra Marazzo rent per km rate | Mahindra Marazzo rent near me | Toyota Crysta car rental price | Toyota Crysta car rental contact number | Toyota Crysta car rental near me | Toyota Crysta car rental Mumbai | Toyota Crysta car rental cost | Toyota Crysta rent per day | Toyota Crysta rent per km rate | Toyota Crysta rent near me | Tata Hexa car rental price | Tata Hexa car rental contact number | Tata Hexa car rental near me | Tata Hexa car rental Mumbai | Tata Hexa car rental cost | Tata Hexa rent per day | Tata Hexa rent per km rate | Tata Hexa rent near me | Toyota Fortuner car rental price | Toyota Fortuner car rental contact number | Toyota Fortuner car rental near me | Toyota Fortuner car rental Mumbai | Toyota Fortuner car rental cost | Toyota Fortuner rent per day | Toyota Fortuner rent per km rate | Toyota Fortuner rent near me | Mahindra XUV500 car rental price | Mahindra XUV500 car rental contact number | Mahindra XUV500 car rental near me | Mahindra XUV500 car rental Mumbai | Mahindra XUV500 car rental cost | Mahindra XUV500 rent per day | Mahindra XUV500 rent per km rate | Mahindra XUV500 rent near me | Ford Endeavour car rental price | Ford Endeavour car rental contact number | Ford Endeavour car rental near me | Ford Endeavour car rental Mumbai | Ford Endeavour car rental cost | Ford Endeavour rent per day | Ford Endeavour rent per km rate | Ford Endeavour rent near me | Mitsubishi Pajero car rental price | Mitsubishi Pajero car rental contact number | Mitsubishi Pajero car rental near me | Mitsubishi Pajero car rental Mumbai | Mitsubishi Pajero car rental cost | Mitsubishi Pajero rent per day | Mitsubishi Pajero rent per km rate | Mitsubishi Pajero rent near me | Audi Q3 car rental price | Audi Q3 car rental contact number | Audi Q3 car rental near me | Audi Q3 car rental Mumbai | Audi Q3 car rental cost | Audi Q3 rent per day | Audi Q3 rent per km rate | Audi Q3 rent near me |Audi Q5 car rental price | Audi Q5 car rental contact number | Audi Q5 car rental near me | Audi Q5 car rental Mumbai | Audi Q5 car rental cost | Audi Q5 rent per day | Audi Q5 rent per km rate | Audi Q5 rent near me |Audi Q7 car rental price | Audi Q7 car rental contact number | Audi Q7 car rental near me | Audi Q7 car rental Mumbai | Audi Q7 car rental cost | Audi Q7 rent per day | Audi Q7 rent per km rate | Audi Q7 rent near me |BMW X3 car rental price | BMW X3 car rental contact number | BMW X3 car rental near me | BMW X3 car rental Mumbai | BMW X3 car rental cost | BMW X3 rent per day | BMW X3 rent per km rate | BMW X3 rent near me |BMW X5 car rental price | BMW X5 car rental contact number | BMW X5 car rental near me | BMW X5 car rental Mumbai | BMW X5 car rental cost | BMW X5 rent per day | BMW X5 rent per km rate | BMW X5 rent near me |Jaguar F car rental price | Jaguar F car rental contact number | Jaguar F car rental near me | Jaguar F car rental Mumbai | Jaguar F car rental cost | Jaguar F rent per day | Jaguar F rent per km rate | Jaguar F rent near me |Land Rover car rental price | Land Rover car rental contact number | Land Rover car rental near me | Land Rover car rental Mumbai | Land Rover car rental cost | Land Rover rent per day | Land Rover rent per km rate | Land Rover rent near me |Mercedes GLC car rental price | Mercedes GLC car rental contact number | Mercedes GLC car rental near me | Mercedes GLC car rental Mumbai | Mercedes GLC car rental cost | Mercedes GLC rent per day | Mercedes GLC rent per km rate | Mercedes GLC rent near me |Mercedes GLE car rental price | Mercedes GLE car rental contact number | Mercedes GLE car rental near me | Mercedes GLE car rental Mumbai | Mercedes GLE car rental cost | Mercedes GLE rent per day | Mercedes GLE rent per km rate | Mercedes GLE rent near me