Honda Accord Rental Services
The Honda Accord is a quintessential midsize sedan known for its impressive blend of performance, comfort, and style. With spacious seating for up to five passengers, it offers a comfortable and enjoyable journey for all occupants. The Accord's exterior design showcases Honda's commitment to both innovation and aesthetics. Its sleek and dynamic lines, distinctive front grille, and meticulous attention to detail give the car a contemporary and sophisticated appearance that captures attention wherever it goes. For those seeking a midsize sedan that offers exceptional comfort, style, and a wide array of modern features, the Honda Accord continues to be a top choice that sets the benchmark in its class.
Why choose Honda Accord for Car Rent
Opting for the Honda Accord as a car rental choice presents a multitude of compelling reasons. First and foremost, the Accord is celebrated for its reliable performance, ensuring a dependable and trouble-free experience for both renters and rental businesses. Moreover, its impressive fuel efficiency makes it a cost-effective option for renters who value economy. In addition, the Accord's spacious and well-designed interior provides comfort and convenience for passengers on long journeys or family vacations. Furthermore, its timeless and sophisticated exterior design not only turns heads but also reflects positively on renters.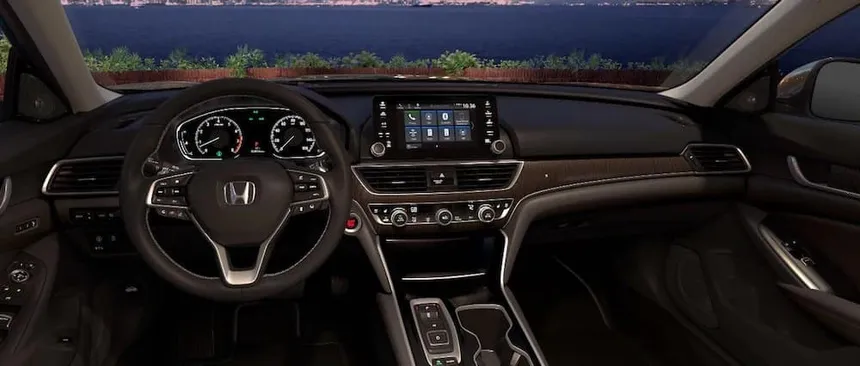 Personal Care
Super Support
Guaranteed
Elevate your corporate travel with our VIP treatment. Our professional chauffeurs, luxurious vehicles, and personal care services ensure a seamless and comfortable journey. Experience the pinnacle of corporate car rental – contact us today to book your exceptional ride.

With our personal care services, your corporate travel becomes not just efficient but a statement of excellence. Contact us today to experience the difference in corporate car rental services. Your comfort and satisfaction are our top priorities.
Around the clock, we stand ready to assist you, ensuring that every aspect of your journey is meticulously managed. Whether you have specific requests, need real-time updates on your travel arrangements, or encounter any unforeseen challenges, our dedicated team is just a call away.
We pride ourselves on transparent communication, swift issue resolution, and a personalized touch that goes above and beyond. Your satisfaction is our utmost priority, and we're committed to delivering excellence with every trip.

We guarantee that your vehicle will be on time, impeccably maintained, and accompanied by our personalized service. We believe in clear and transparent pricing, ensuring no surprises on your bill. Our "Super Support" team is available round the clock, ready to assist with any query or concern.

Book with us today and experience the difference firsthand. Your satisfaction is not just a goal; it's our guarantee.

Popular Seaches: Honda accord rental price | Honda accord rental india | Honda accord rental mumbai |