Electric Vehicle Rental Services
Embrace sustainability and innovation with our Electric Vehicle (EV) on Hire services. We're committed to providing eco-friendly transportation solutions without compromising on quality or convenience. Whether you're a conscious traveler or an organization looking to reduce your carbon footprint, our EV rental services offer you the opportunity to experience the future of mobility today.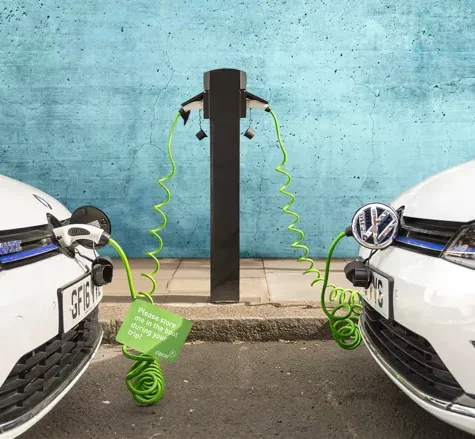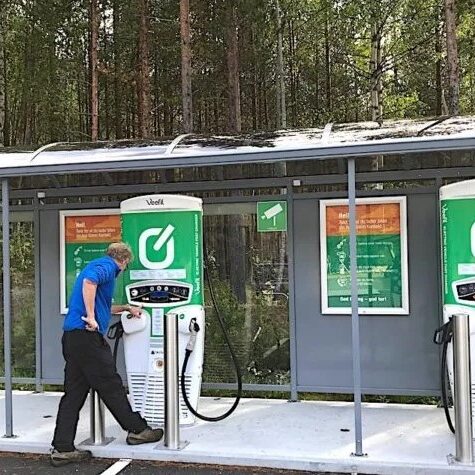 Personal Care
Super Support
Guaranteed
Our commitment to personal care extends to your EV rental experience. We understand the unique considerations of electric vehicles and ensure that you have all the information and support you need to enjoy a seamless and environmentally responsible journey.
Our "Super Support" team is dedicated to assisting you with any EV-related queries or concerns. Whether you need assistance with charging, have questions about the vehicle's features, or require emergency support, our team is available 24/7 to ensure your EV rental experience is trouble-free.
Our guarantee is your assurance of a reliable and eco-conscious EV rental experience. We stand by our commitment to quality, transparency, and customer satisfaction. Experience the future of mobility with our Electric Vehicle on Hire services and enjoy the benefits of eco-friendly travel without compromise.