Affordable and Efficient Economy Cars.
When it comes to affordable and efficient transportation, our selection of economy cars has you covered. Whether you're planning a budget-friendly trip, need a fuel-efficient daily commuter, or simply require a dependable vehicle for everyday use, our economy cars offer the perfect solution. Our economy cars are designed with cost-effectiveness in mind. Enjoy great fuel efficiency, compact designs, and cost-effective rentals that won't break the bank.
With a range of options to choose from, you can find the perfect economy car for your needs. We make it easy to get behind the wheel of a dependable vehicle without compromising on quality.
Spacious interior| AC Cabs | Powerful engine | Touchscreen infotainment system | Airbags | Anti-lock braking system | Electronic stability control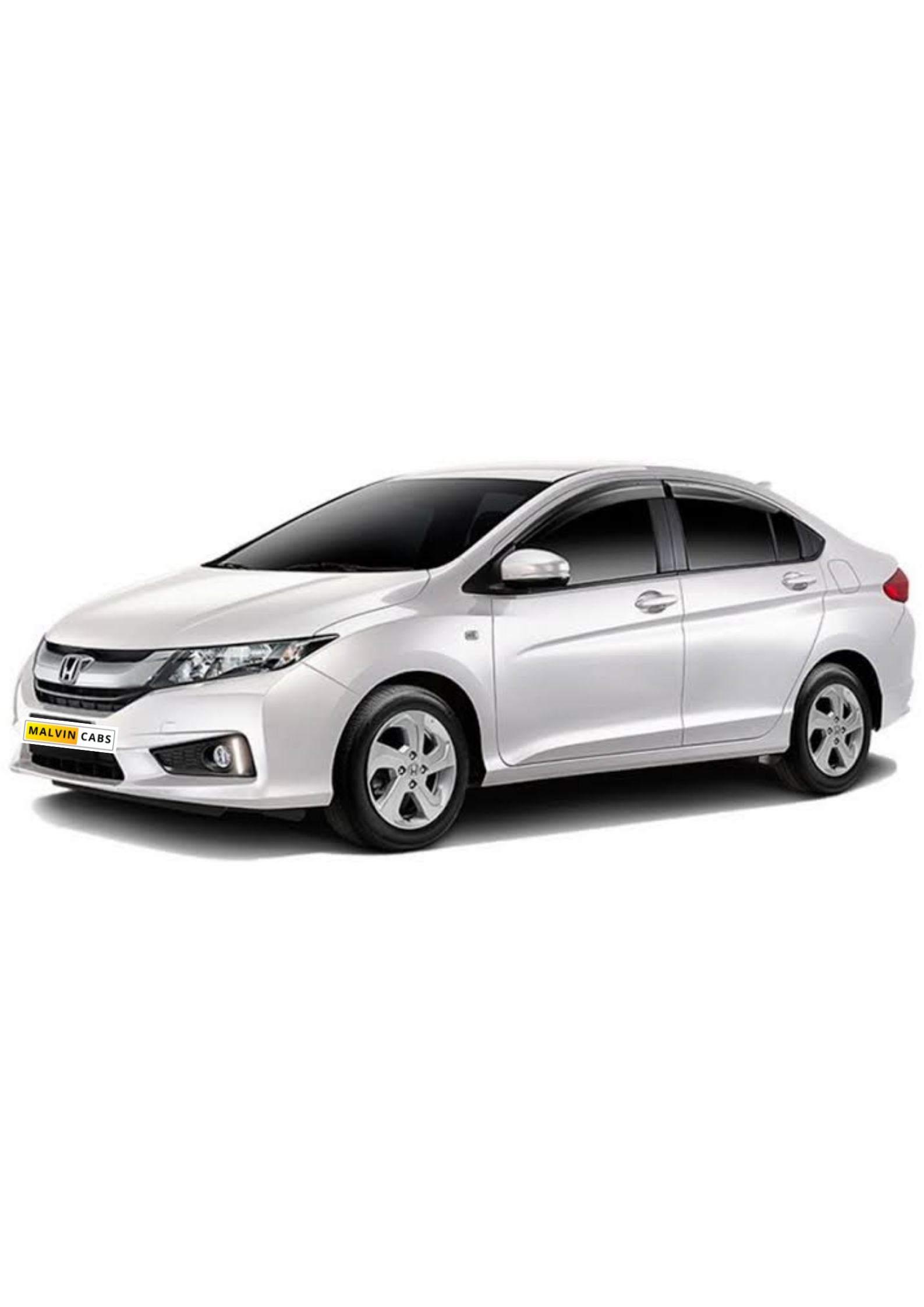 7-inch touchscreen | Navigation system | Parking support cameras | Dual front airbags and child seat anchors | Petrol and diesel engine
Personal Care
Super Support
Guaranteed
Personal care is at the heart of our luxury car rental services. We understand that your choice of a luxury car reflects your desire for the highest level of comfort and style, and we ensure that your experience aligns with these expectations. Experience the epitome of elegance with our Luxury Car On Rent services and arrive in style at every destination.
Our "Super Support" team is available around the clock to cater to your luxury car rental needs. From reservations to on-road assistance, our team ensures that every aspect of your journey is exceptional and hassle-free.
Our guarantee is your assurance of a luxurious and worry-free travel experience. We stand by our commitment to quality, transparency, and customer satisfaction. If any concerns arise during your luxury car rental, our guarantee ensures that they will be promptly resolved to your utmost satisfaction.